Shasta Historical society
How to Donate to Collections
How to Donate to the Collection
All artifacts that we accept into the collection must fit with the SHS mission and the needs of the collection. If you think you have an artifact that we might be interested in, please contact our Collections Manager. Please be prepared to provide a brief description of the item, its origin and history and measurements so that our Historic Resources Committee has all the information they need to make a decision on whether to accept or decline the donation. Please do not send or drop off an artifact without first speaking with our Collections Manager.
The SHS cannot guarantee that artifacts will be accepted into the collections or that they will be displayed. Only a small portion of the SHS collection is exhibited at any given time. The SHS and our Historic Resources Committee reserve the right to decline artifacts if they are inconsistent with our mission, collections needs, duplicates, not in good condition or if they contain hazardous materials.
The SHS will not accept artifacts as long-term loans, store artifacts that are not donated to us and does not make, arrange or pay for appraisals (see below) of artifacts.
To inquire about a potential donation, please contact the Society at  shs@shastahistorical.org or complete our donation form.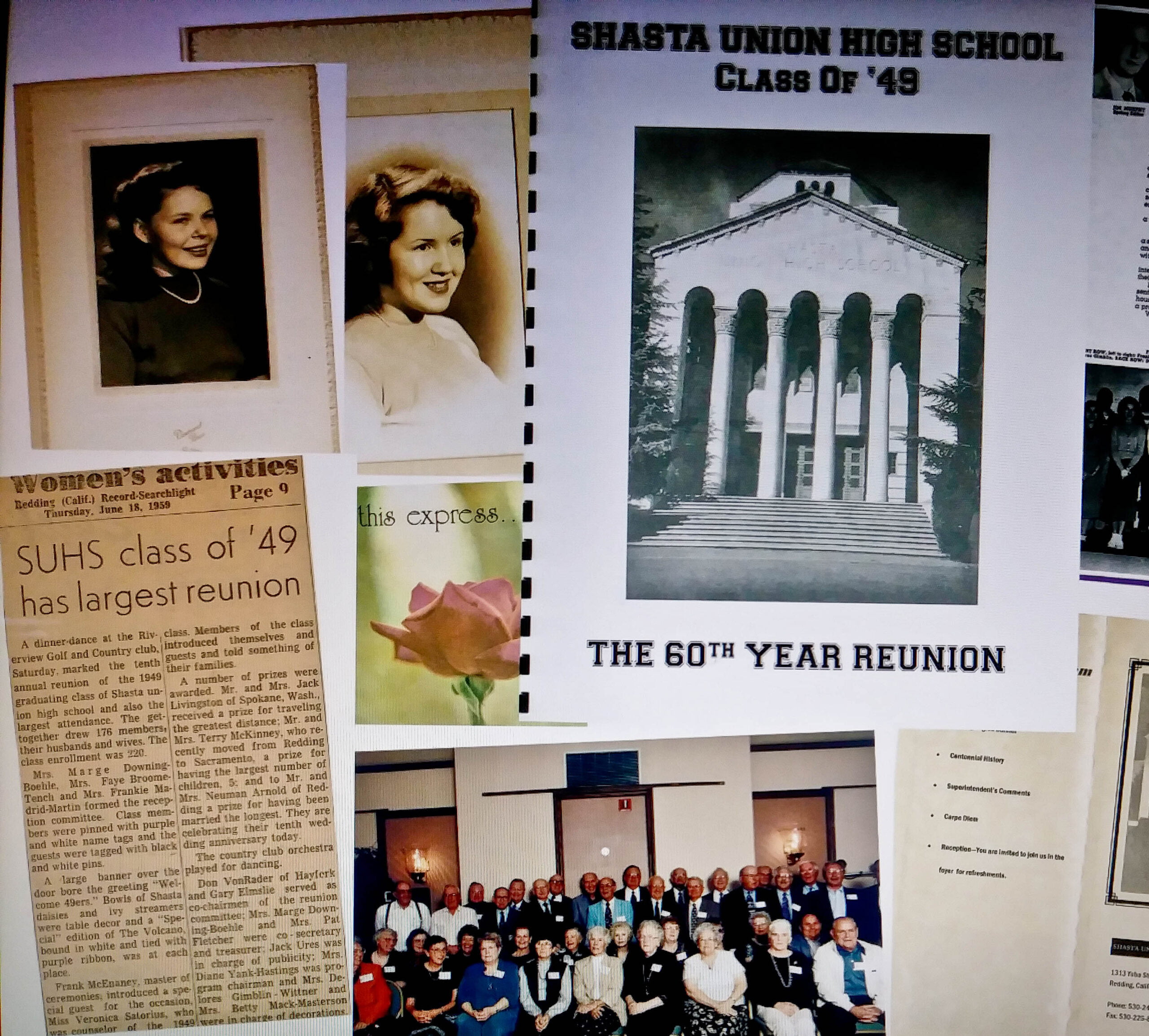 Will the Shasta Historical Society appraise my donation for its monetary value?
The Shasta Historical Society does not provide appraisals of the monetary value of materials proposed for donation or for any other reason because the Internal Revenue Service regards museums and libraries as interested parties. Monetary appraisals prepared for donors by such institutions are subject to question or disqualification.
However, professional appraisers will perform this service for a fee. To find a licensed appraiser in your area, contact one of the following organizations for a referral.