May Monthly Program
Date: Saturday, May 21, 2022                                                                                                                        Time: 10:00am                                                                                                                                        Location: Shasta Historical Society, 1449 Market St., Redding, CA                                                          Cost: Members: Free    Non-Members: $5
A Walk Through History: Downtown Redding, CA
A tour of historic buildings and sites that helped shape the City of Redding physically and historically over the past 150 years. As we travel to various stops you will learn about history, architecture, and local preservation and repurposing efforts.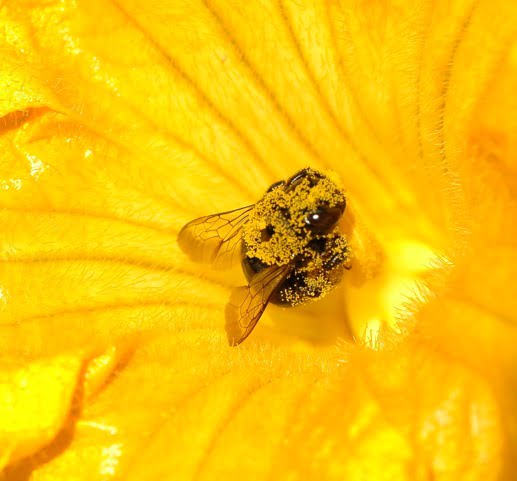 June Monthly Program
Date: Saturday, June 18, 2022                                                                                                                     Time: 1:30pm                                                                                                                                                Location: IOOF, 1504 Market St., Redding, CA                                                                                          Cost: Members: Free     Non-Members: $5              
A History of Shasta County Beekeepers                                                                                        Members of the Park family, beekeepers since the 1940s, will explore the fascinating, yet often unknown, history of beekeeping in Shasta County. The presentation will tell the history of those who have built a Shasta County industry around queen bee breeding, crop pollination, bee shipping, and honey production that is prominent internationally. Explore family legacies, learn about advancements and evolution in genetics to produce an adaptable and productive bee and see how certain exterior forces have impacted bees, beekeepers, and the public.
August Monthly Program
Date: Saturday, August 20, 2022                                                                                                                      Time: 10:00am                                                                                                                                        Location: Shasta Historical Society, 1449 Market St., Redding, CA                                                              Cost: Members: Free   Non-Members: $5
Exploring the Evolution of Local & National Lodging
A tour of the hotels and motels people used while traveling, working, and living away from their homes. Explore sites that represent the diverse range of architectural styles, advertising and marketing methods, the impact of the railroad to automobile, and the transformation of the American lodging industry through the lens of Redding, CA.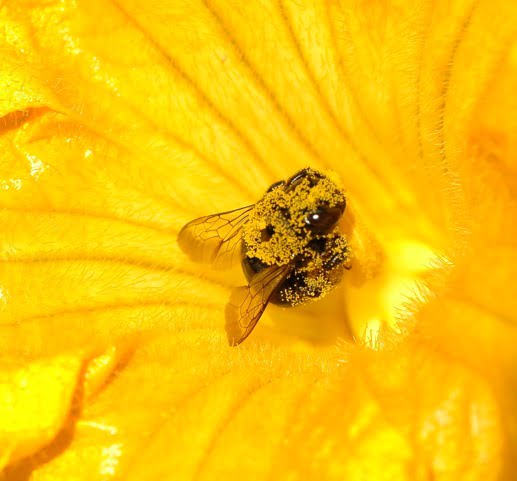 April Monthly Program
Date: Saturday, April 16, 2022                                                                                                                              Time: 1:30pm                                                                                                                                                  Location: IOOF, 1725 Market St., Redding CA                                                                                                    Cost: Members: Free    Non-Members: $5
State Department of Agriculture: Safeguarding Bees & Fostering Positive Relationships Between Bees and the Public
Shasta County established a Board of Horticultural Commissioners in 1884. In 1910, it changed to one commissioner in charge of a county department. Today, the Shasta County Agricultural Commissioner and staff serve the local apiary industry and community to help safeguard the health of bees and beekeeping, and to foster positive relations between beekeepers and the public. They enforce state and county laws, register and inspect hives, issue shipping certificates and inspect for pests and disease. Learn more about the intricacies of bees, beekeeping and a Shasta County industry with a long history of representing at state, national and international levels
February Monthly Program 
Topic: History of the Chamber of Commerce with Jake Mangas.
Date: Saturday- February 19, 2022       Time: 1:30 pm  
Location: IOOF Hall: 1435 Butte Street Redding, CA 90001
Cost: Free for Members / $5 General Admission 
Director Jake Mangas along with past and present board members will be discussing the fascinating history of the Chamber of Commerce and you won't want to miss it!