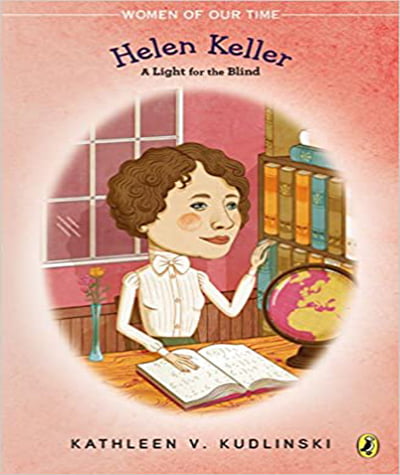 Second Saturday Story Time
The Shasta Historical Society hosts a history themed story time on Facebook the second Saturday of each month. About 1/2 hour in length, it is appropriate for children ten and under. Older children are of course welcome, too!
This month's selection: Helen Keller A Light for the Blind by Kathleen V. Kudlinski, read by: Kelsey Farquhar.
When Helen was growing up, there were no facilities to help handicapped students. Still, she learned to speak, read, and write, attended Radcliffe College, wrote multiple books, and lectured all over the world. It wasn't enough to prove that she could do anything. Helen wanted other handicapped people to know that they could, too.
This event will be taped for later view on the Shasta Historical Society's YouTube Channel.