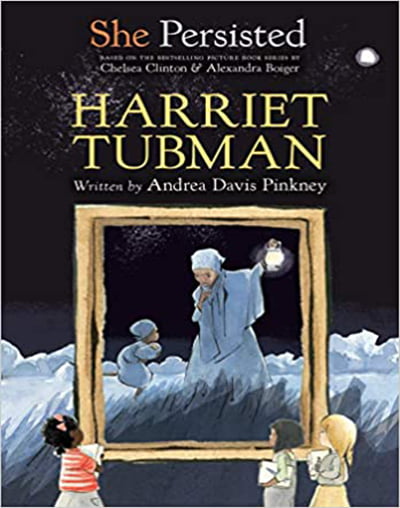 Second Saturday Story Time
On the second Saturday of each month, we host a history themed story time designed for children age ten and under. They will explore history and historical events through books appropriate for their age group. Each month a new book and topic will be explored to learn facts about local, state, and
national history that relate to the area in which we live.
This month's book: She Persisted: Harriet Tubman
Saturday, March 13, 2021, Facebook at 10:30 a.m.
This month's reader: Kelsey Farquhar/ Intern, Shasta Historical Society. The program will be recorded and available for later viewing on the Shasta Historical Society's YouTube channel.