Shasta Historical society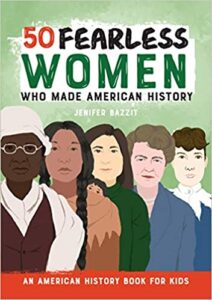 June Second Saturday Story Time
Date: June 11, 2022                                                                                                                                                                   Time: 10-10:30 a.m.                                                                                                                                             Location: Shasta Historical Society Facebook Page
The Shasta Historical Society hosts a history themed story time on the second Saturday of each month. About 30-45 minutes in length, it is appropriate for children ten and under. Older children are of course welcome, too! This month's selection: 50 Fearless Women Who Made American History by Jenifer Bazzit read by TBD. 
From Revolutionary War soldier Deborah Sampson and abolitionist Harriet Tubman to Hawaiian Queen Lili'uokalani and Supreme Court Justice Sandra Day O'Connor, this engaging guide to American history for kids takes you on a fun and fascinating journey, one fearless woman at a time.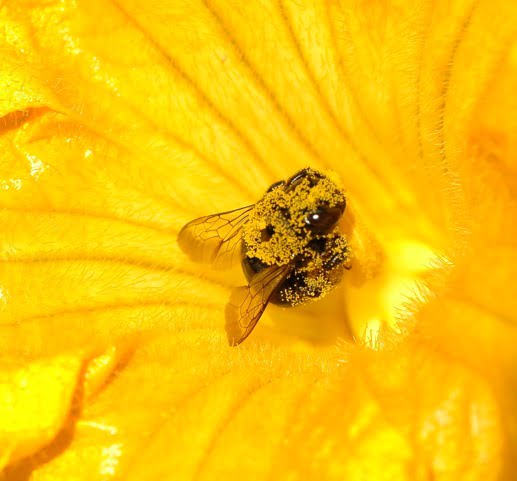 June Monthly Program
Date: Saturday, June 18, 2022                                                                                                                     Time: 1:30pm                                                                                                                                                Location: IOOF, 1504 Market St., Redding, CA                                                                                          Cost: Members: Free     Non-Members: $5              
A History of Shasta County Beekeepers                                                                                        Members of the Park family, beekeepers since the 1940s, will explore the fascinating, yet often unknown, history of beekeeping in Shasta County. The presentation will tell the history of those who have built a Shasta County industry around queen bee breeding, crop pollination, bee shipping, and honey production that is prominent internationally. Explore family legacies, learn about advancements and evolution in genetics to produce an adaptable and productive bee and see how certain exterior forces have impacted bees, beekeepers, and the public.
June Book Club Selection:
Murders, Mysteries, and Misdemeanors in Northern California by Robert Walsh 
Date: June 30, 2022                                                                                                                                      Time: 7:00 pm
Northern California has a fascinating criminal history. Some of America's most infamous criminals and outlaws lived and died in the area, including John Paul Chase, partner of Public Enemy Number One, Lester "Baby Face Nelson" Gillis. Others have come from far afield to exploit the opportunities of Californian crime. Englishman Charles Boles, AKA "Black Bart the Poet," was only one of many.
With crime, naturally, comes punishment. In 1937, the Folsom Five tried to escape, murdering Warden Clarence Larkin in the process. Instead of escaping Folsom, they entered California's history as the first men to die in its new gas chamber the next year. The legendary Battle of Alcatraz ended in bloodshed and recriminations from prison staff and convicts alike, with accusations that staff needlessly endangered convicts' lives and arranged the wrongful execution of convict Sam Shockley.
Northern California may not be as well-known for its crime as Southern California, but it's a fascinating part of the Golden State's history all the same.
June's Book Club selection can be purchased : Amazon Smile
To join the meeting: download Zoom and click here!
Meeting ID: 817 8142 8016          Passcode:  261449